Here are some behind-the-scenes pictures and videos during the production of Shenandoah Treasure Hunt.

Some videos my wife took as we filmed in our Maryland kitchen.






The first couple were taken by my wife. The first one at our livingroom in Maryland which served as the ladies living room.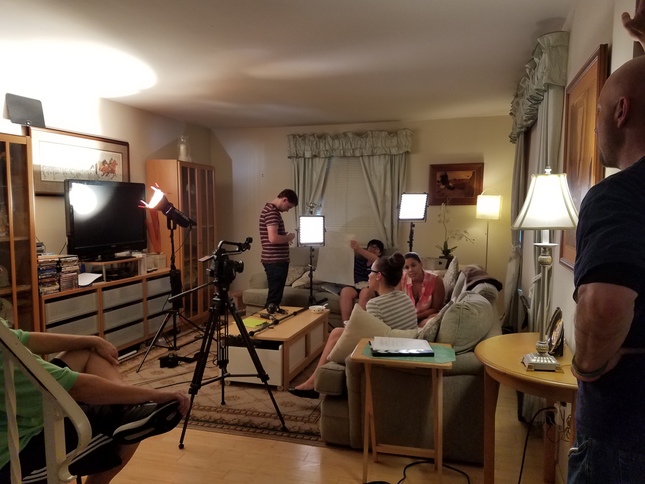 These next two when we were filming in a park for the exercise scenes. I have no f-ing idea why the hell these images are rotated here...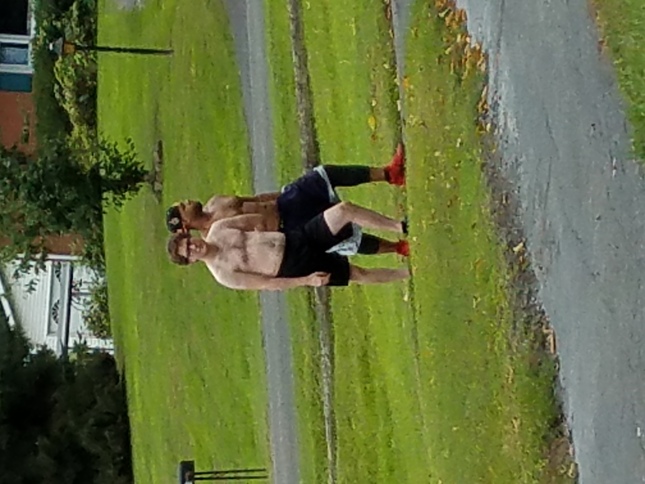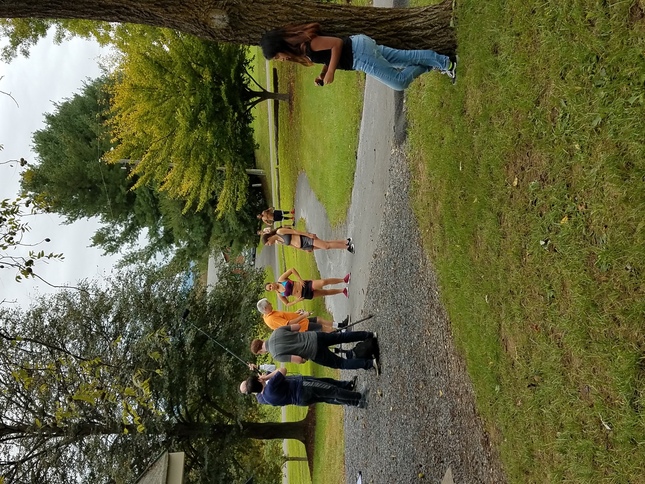 These pictures were taken by the DP, Nate Airey. We were filming the night scenes during the day in a time-honored way to cheat the costs. Most of the images are near the back of our property where we were shooting the excavation scenes.